3rd Annual Golf Tournament Fundraiser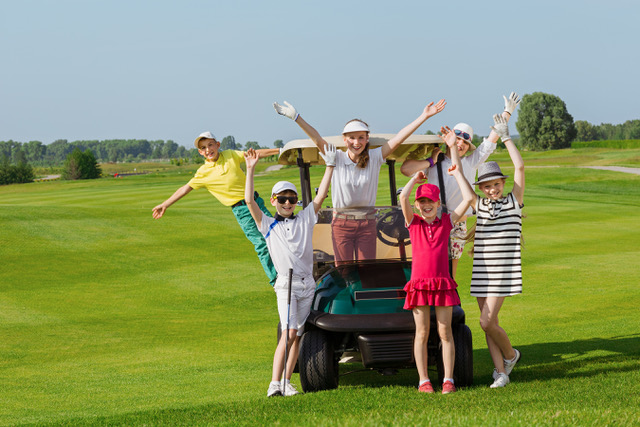 Charity of Hope will be hosting our 3rd Annual Charity of Hope Golf Tournament taking place on Thursday, August 17 at Southbrook Golf & Country Club! Sign up now or visit Events & Campaigns for more information.
A Big 'Thank You' for your Love and Support for Charity of Hope!
Charity of Hope's 23rd Gala "My Town" was a massive success raising $127,000.00 for the children and youth in our community!
We could not do this without the support of Partners like you.
On behalf of the disadvantaged children and youth that receive vital assistance, thank you!
Photos of the event, captured by Donna Waxman Photography.
If you have any questions, please contact Daniele Dagenais, Charity of Hope Executive Director, at
(289) 922-9310 or daniele@charityofhope.com. If you were unable to participate in the event but still wish to support the Charity of Hope, please consider making an online donation at www.charityofhope.com.