Get Ready for Giving Tuesday!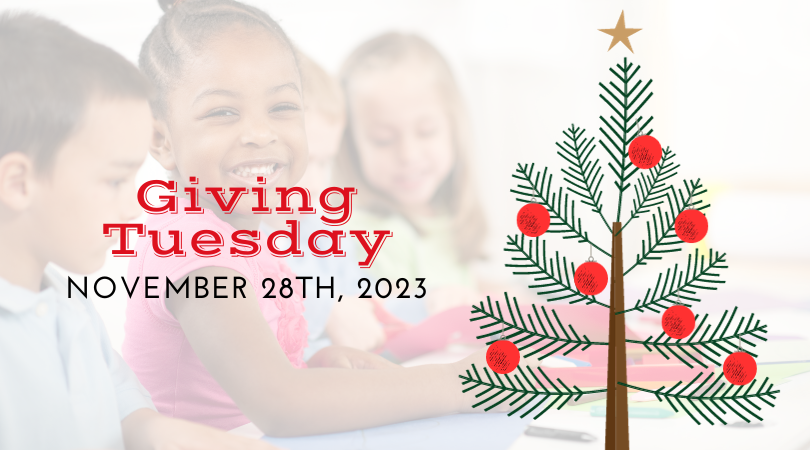 In the spirit of the approaching season of joy and goodwill, Charity of Hope extends a heartfelt invitation to become a beacon of light for those in need on Giving Tuesday, November 28th, 2023.
This time of year, as the air turns colder and the days grow shorter, the warmth of your generosity can bring comfort and joy to those who need it most. Since 1996, we have been weaving threads of hope into the lives of thousands of children, youth, and families, creating a community of support that spans generations.
This year, we urgently seek your support to make Giving Tuesday a resounding success.
3rd Annual Golf Tournament Fundraiser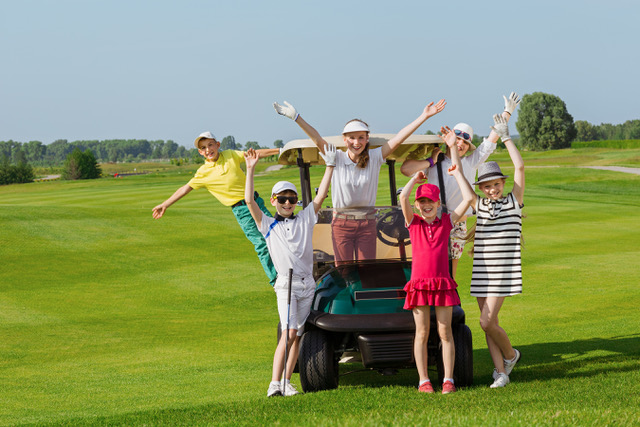 Charity of Hope hosted our 3rd Annual Charity of Hope Golf Tournament on Thursday, August 17 at Southbrook Golf & Country Club! Thank you for all who attended, visit Events & Campaigns for information about the event.
A Big 'Thank You' for your Love and Support for Charity of Hope!
Charity of Hope's 23rd Gala "My Town" was a massive success raising $127,000.00 for the children and youth in our community!
We could not do this without the support of Partners like you.
On behalf of the disadvantaged children and youth that receive vital assistance, thank you!
Photos of the event, captured by Donna Waxman Photography.
If you have any questions, please contact Daniele Dagenais, Charity of Hope Executive Director, at
(289) 922-9310 or daniele@charityofhope.com. If you were unable to participate in the event but still wish to support the Charity of Hope, please consider making an online donation at www.charityofhope.com.