Events & Campaigns
It is Finally Here!
It All Started With Lasagna
The Life Story of Peter Mercanti and His Ingredients for Business Success, Leadership and Happiness by Peter Tassi
It All Started with Lasagna is a chance to get up close and personal with Peter Mercanti, a successful Hamilton businessman who came to Canada as an immigrant at age seven with his parents. With forthright honesty, Peter shares the story of his rise to business success—starting off at the age of eleven with selling "recycled" car engines to the scrap yard from which they were liberated—and the development of Carmen's Banquet Centre, his flourishing wedding and event venue, and associated hospitality businesses.
All net proceeds from the sale of this book will be donated to the Charity of Hope.
Details Below to Purchase or Click Here.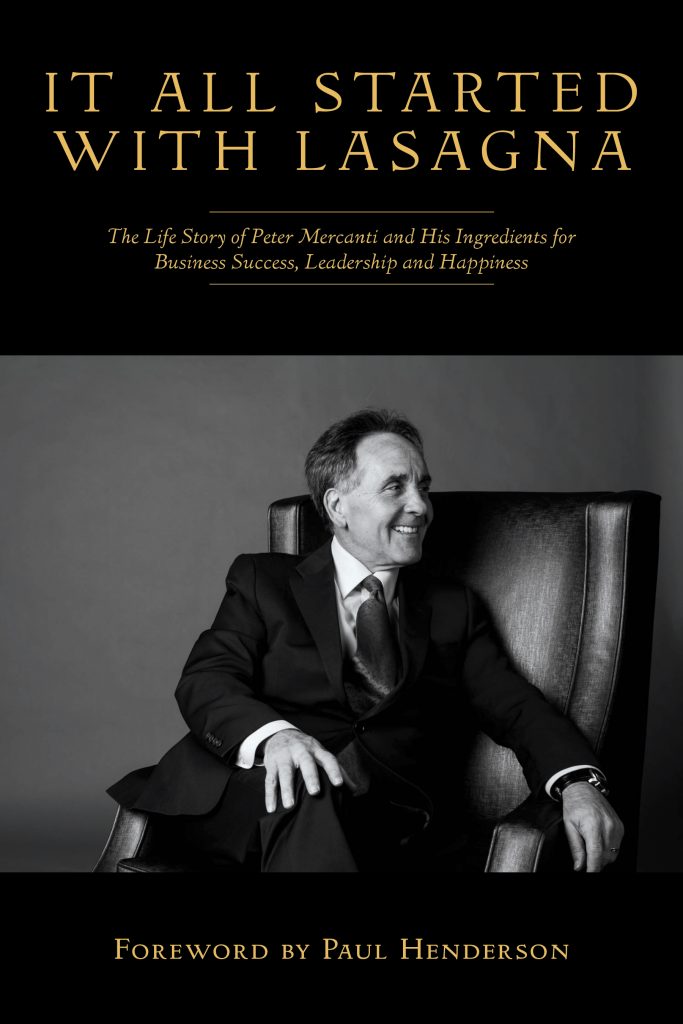 Click here for more Details and to Purchase on the Publisher's Site FriesenPress or Scan the Code Below: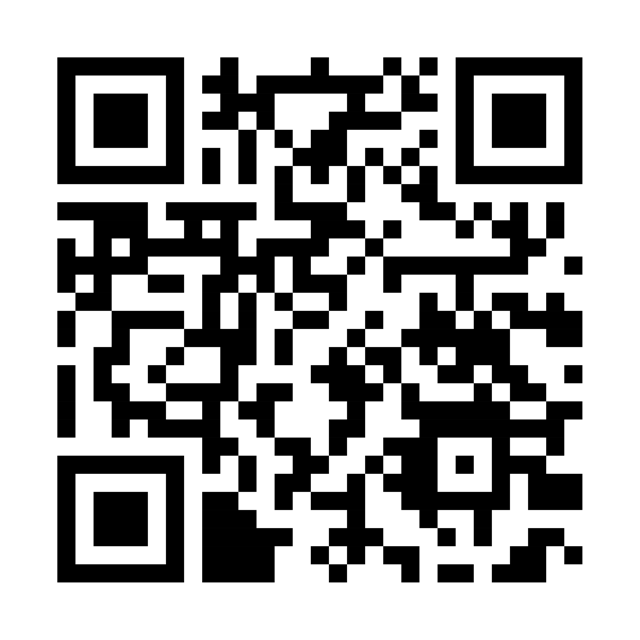 Charity of Hope 2020 Online Gala